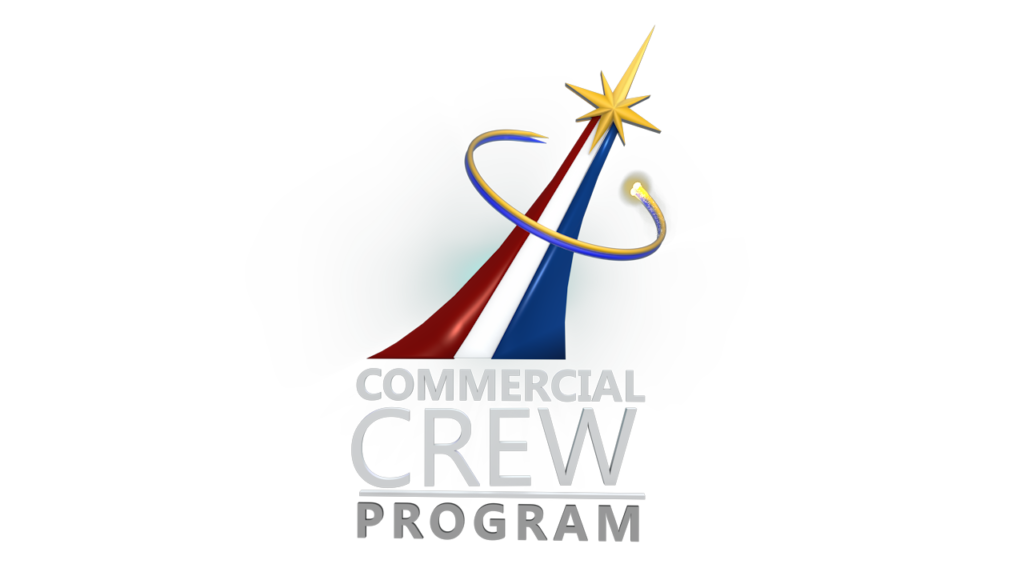 To date, SpaceX has completed 24 tests of its upgraded Mark 3 parachute design they are working to certify for use on the Crew Dragon spacecraft that will fly NASA astronauts to the International Space Station. The system was used during the SpaceX in-flight abort test in January.
On March 24, SpaceX lost a spacecraft-like device used to test the Crew Dragon Mark 3 parachute design. The test requires a helicopter to lift the device suspended underneath it to reach the needed test parameters. However, the pilot proactively dropped the device in an abundance of caution to protect the test crew as the test device became unstable underneath the helicopter. At the time of the release, the testing device was not armed, and a test of the parachute design was not performed.
Although losing a test device is never a desired outcome, NASA and SpaceX always will prioritize the safety of our teams over hardware. We are looking at the parachute testing plan now and all the data we already have to determine the next steps ahead of flying the upcoming Demo-2 flight test in the mid-to-late May timeframe.