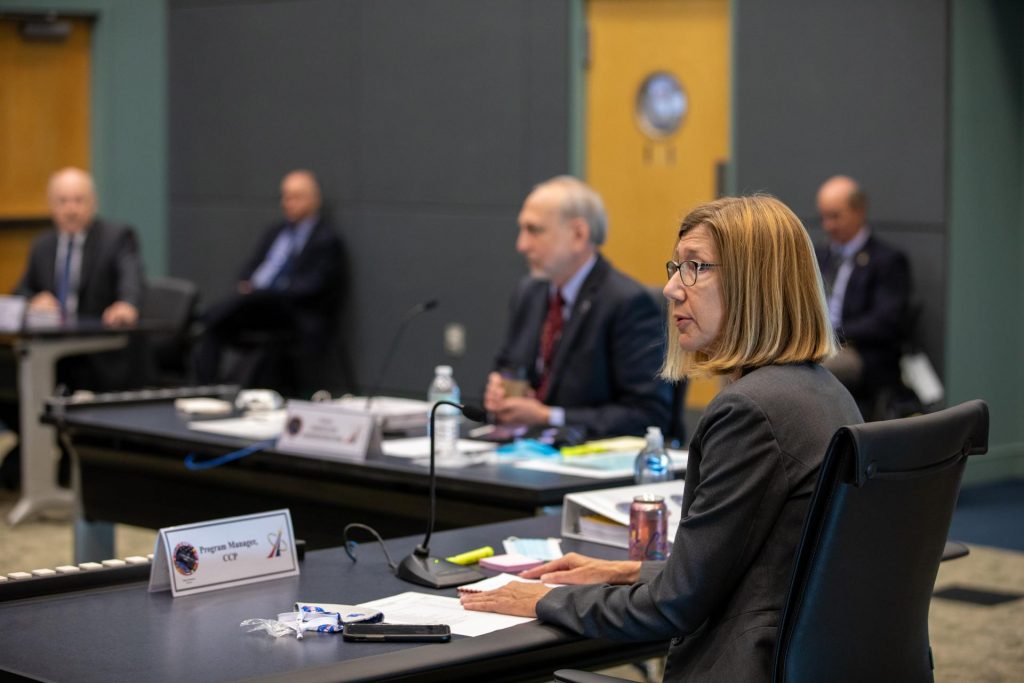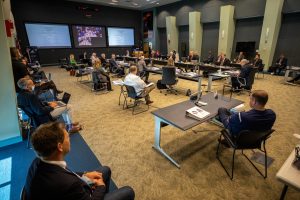 Today the SpaceX, commercial crew and space station communities held thorough discussions about requirements for NASA's SpaceX Demo-2 flight test, but still have a few topics remaining for discussion during the Flight Readiness Review and will continue those on Friday. Agency and SpaceX managers gathered at the agency's Kennedy Space Center in Florida to focus on the readiness of the Crew Dragon and systems for the Demo-2 mission; the readiness of the International Space Station Program and its international partners to support the flight; and the certification of flight readiness.
Approximately one hour after the review ends Friday, the agency will hold a news conference on NASA Television and online at http://www.nasa.gov/live.
NASA astronauts Robert Behnken and Douglas Hurley will participate in a virtual media engagement at 2:15 p.m. Friday from Astronaut Crew Quarters at Kennedy, answering questions about their upcoming launch.
SpaceX will launch a Falcon 9 rocket carrying Behnken and Hurley to the International Space Station aboard the company's Crew Dragon spacecraft. Liftoff is planned for 4:33 p.m. EDT on Wednesday, May 27, from Launch Complex 39A at Kennedy. Part of NASA's Commercial Crew Program, the flight will return human spaceflight capability to America for the first time since the conclusion of the Space Shuttle Program in 2011.