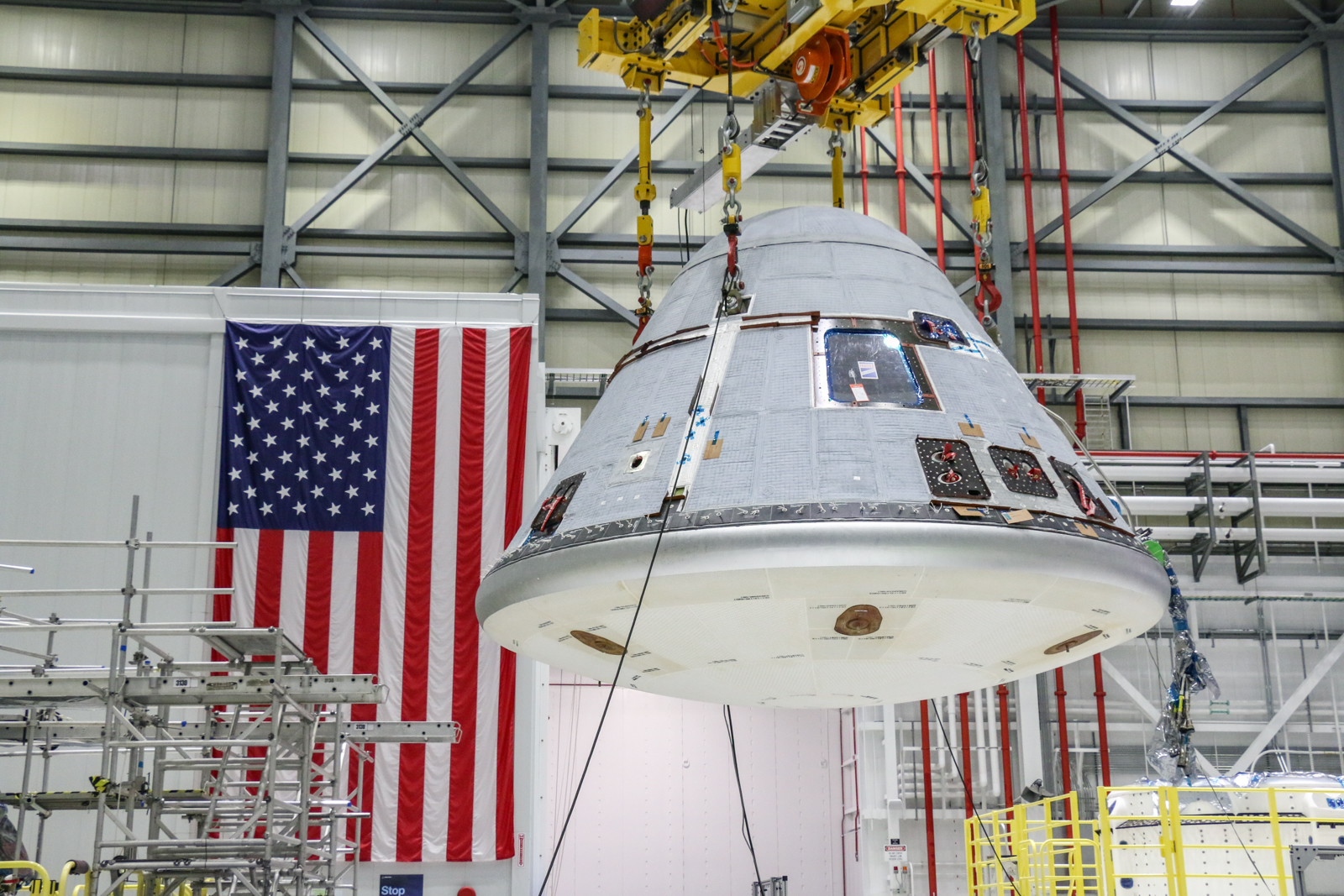 Media accreditation now is open for prelaunch and launch activities for NASA's Boeing Orbital Flight Test-2 (OFT-2) mission to the International Space Station. Part of the agency's Commercial Crew Program, NASA and Boeing are targeting no earlier than Thursday, March 25, for the second uncrewed launch of the CST-100 Starliner spacecraft.
Starliner is scheduled to launch atop a United Launch Alliance Atlas V rocket from Space Launch Complex-41 at Cape Canaveral Space Force Station in Florida. The mission will test the end-to-end capabilities of Starliner and the Atlas V rocket from launch to docking to a return to Earth in the desert of the western United States.
Following a successful completion of the OFT-2 mission, NASA and Boeing are targeting no earlier than September 2021  for Starliner's first flight with astronauts on board – NASA's Boeing Crew Flight Test (CFT).
In addition to applying to cover launch, media may also separately apply for a photo opportunity of Starliner rolling out of Boeing's Commercial Cargo and Processing Facility at NASA's Kennedy Space Center on Wednesday, March 10, ahead of the OFT-2 mission.
View the full release for accreditation deadlines and to submit your request.