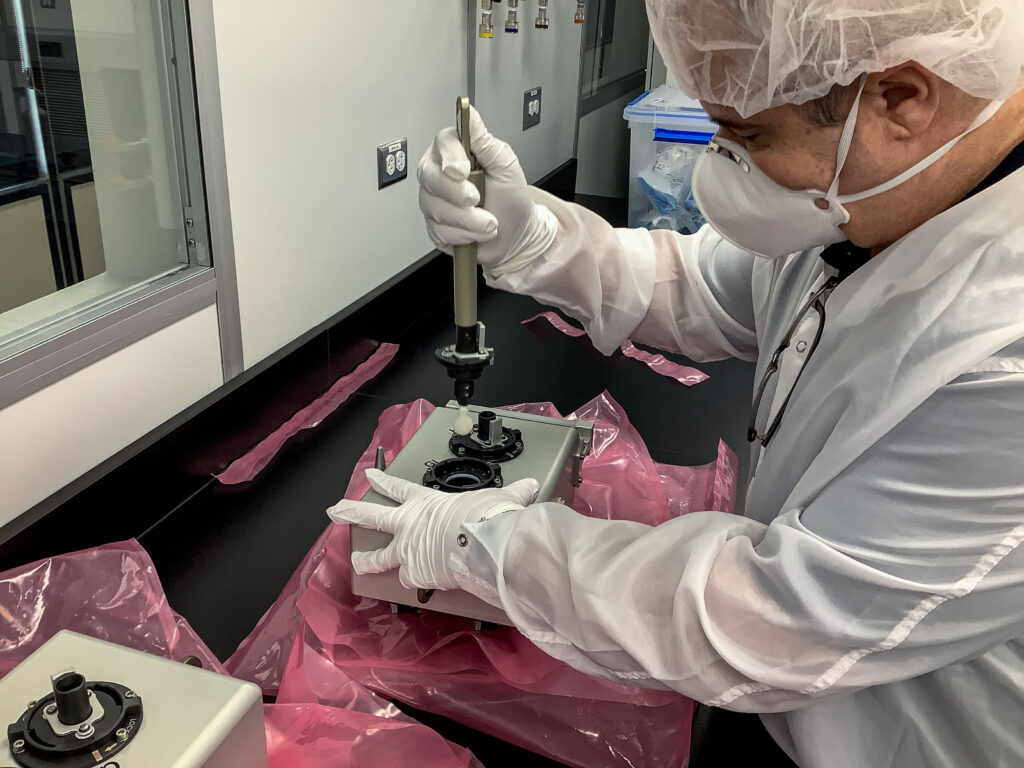 Crew-7 will conduct new scientific research to prepare for human exploration beyond low Earth orbit and benefit humanity on Earth. Experiments will include the collection of microbial samples from the exterior of the space station, the first study of human response to different spaceflight durations, and an investigation of the physiological aspects of astronauts' sleep. These are just a few of the more than 200 science experiments and technology demonstrations that will take place during their mission.
While aboard the orbiting laboratory, Crew-7 will see the arrival of cargo aboard both a SpaceX Dragon and a Roscosmos Progress spacecraft. Crew-7 also is expected to welcome the Axiom Mission-3 crew during their expedition. The Soyuz spacecraft with three new crew members also is planned for launch during their stay, and the Soyuz carrying NASA astronaut Frank Rubio and Roscosmos cosmonauts Sergey Prokopyev and Dmitri Petelin will depart after 371 days on the station.
Commercial crew missions enable NASA to maximize use of the space station, where astronauts have lived and worked continuously for more than 22 years testing technologies, performing research, and developing the skills needed to operate future commercial destinations in low Earth orbit, and explore farther from Earth. Research conducted on the space station provides benefits for people on Earth and paves the way for future long-duration trips to the Moon and beyond through NASA's Artemis missions.