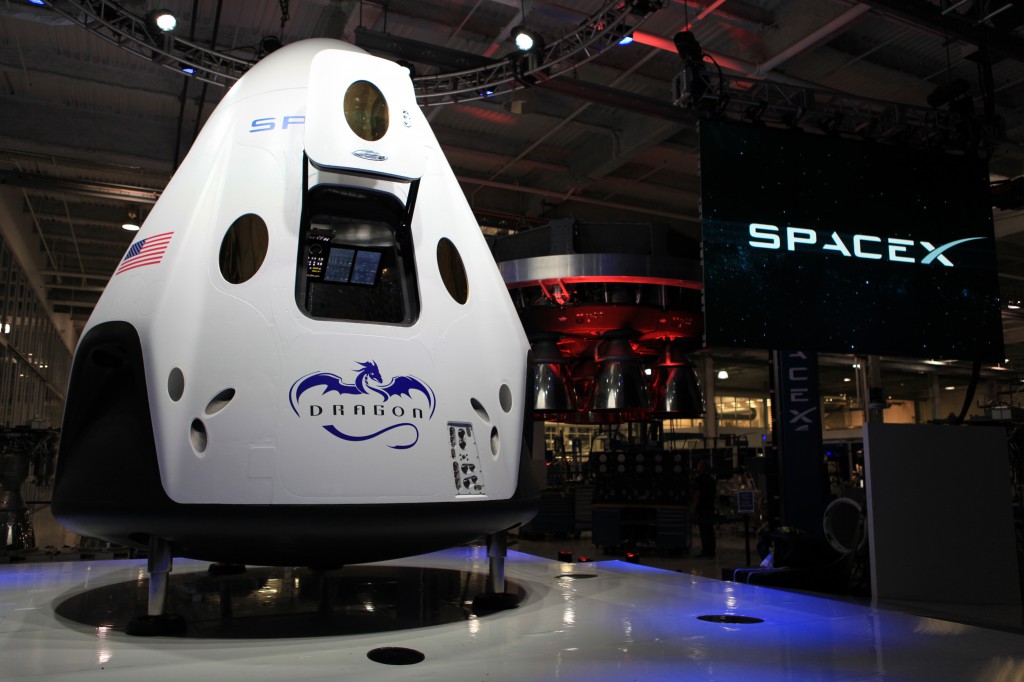 The Dragon spacecraft, designed to carry people into Earth's orbit, received a few upgrades as SpaceX refines its vehicle in partnership with NASA's Commercial Crew Program. Today, SpaceX revealed these changes as it unveiled the Dragon V2 at the company's Hawthorne, California, headquarters.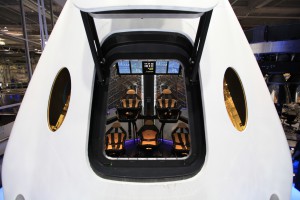 Vehicle upgrades include solar arrays that will be affixed to the side of the spacecraft's trunk instead of on fold-out wings and a new launch escape system that will allow crew members to escape an anomaly at any point during flight. The vehicle is intended to ferry seven astronauts, along with critical cargo and supplies.
Other upgrades include larger windows, a larger hatch, and a redesigned outer mold line, which could make the trip more comfortable for passengers destined for  orbit.
SpaceX is one of NASA's commercial partners working to develop a new generation of U.S. spacecraft and rockets capable of transporting humans to and from Earth's orbit from American soil. Ultimately, NASA intends to use such commercial systems to fly U.S. astronauts to and from the International Space Station.