NASA's Commercial Crew Program continues to work closely with American aerospace companies as they develop new human transportation systems for low-Earth orbit. Recently, the program added another milestone to its Commercial Crew Integrated Capability (CCiCap)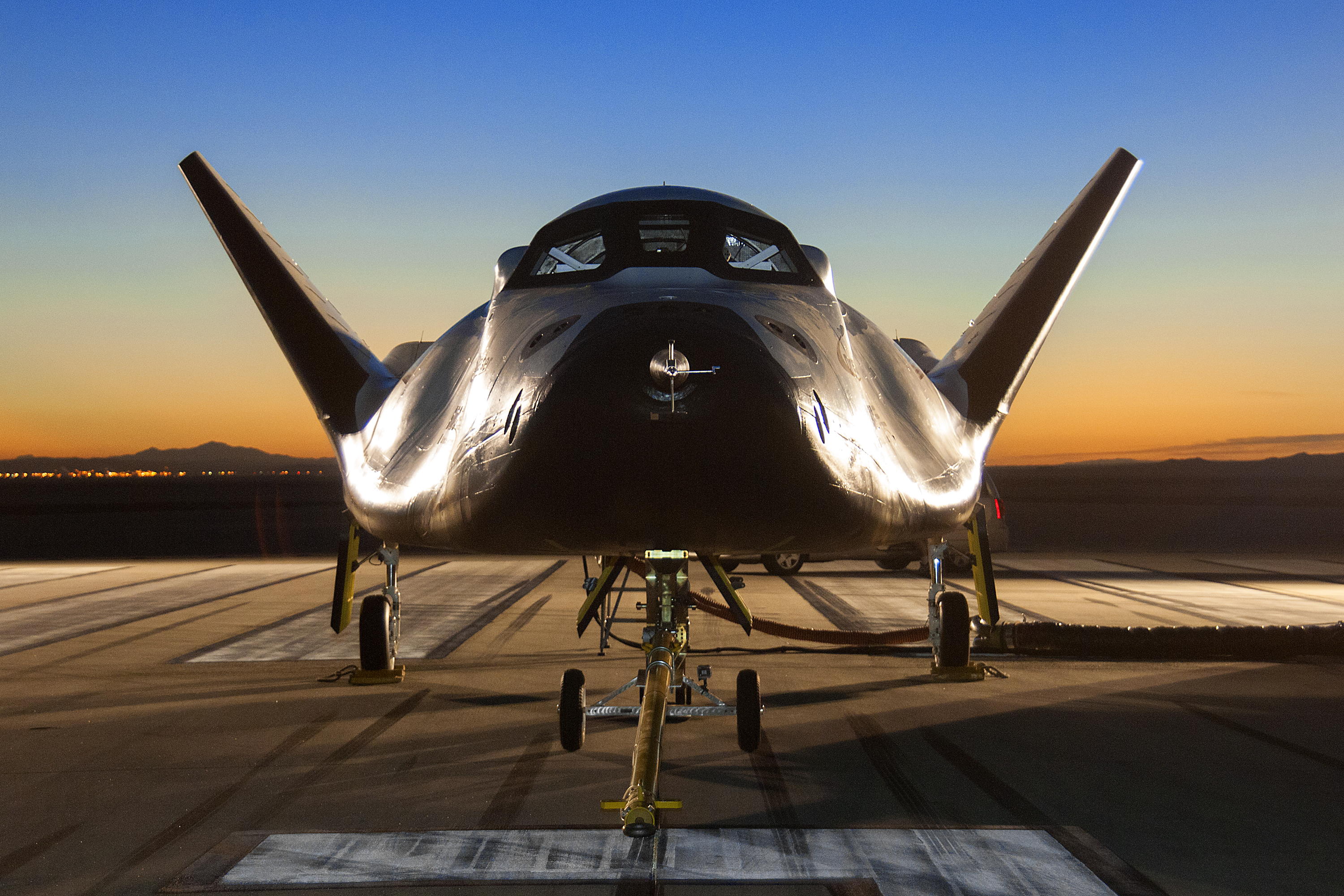 Space Act Agreement with Sierra Nevada Corporation (SNC). The company's Design Analysis Cycle-6 Closeout Review will demonstrate the advancement of the Dream Chaser Space System from a Preliminary Design Review level of maturity toward a Critical Design Review level. While the new milestone is unfunded, NASA and SNC continue to benefit from each other's technical expertise. The amendment also extends the partnership through March 2016.
SNC is continuing to develop its Dream Chaser spacecraft, United Launch Alliance Atlas V rocket and associated ground and mission support systems. The company also is preparing for another CCiCap milestone – the second free-flight test of the Dream Chaser at NASA's Armstrong Flight Research Center in Edwards, California, targeted for later this year.