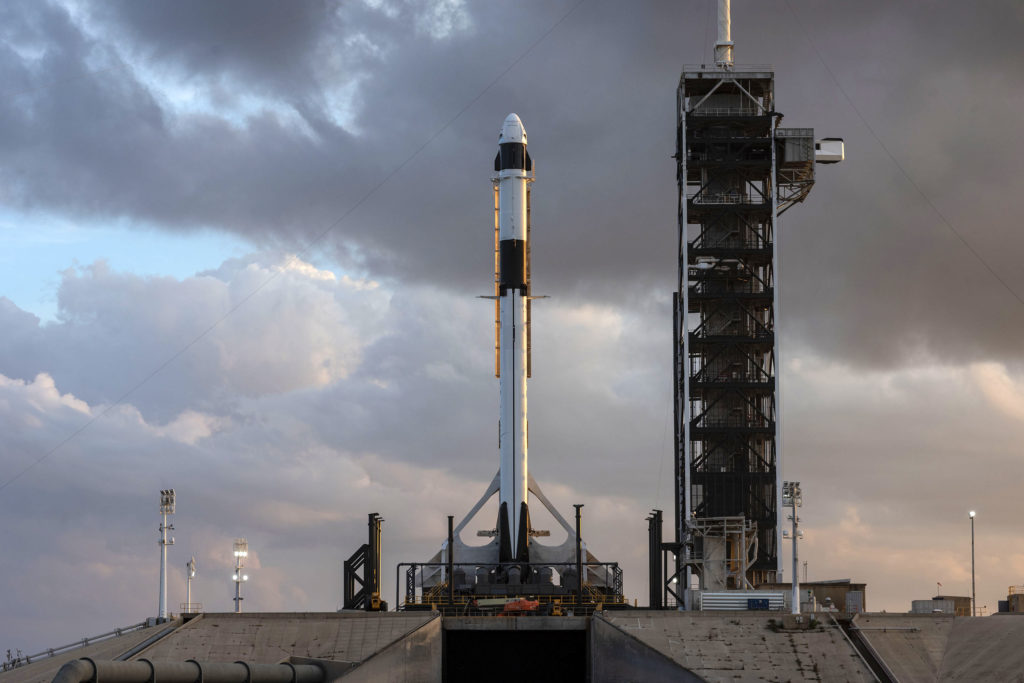 Additional launch readiness reviews today from NASA's Commercial Crew Program, space station team, and SpaceX's launch team concluded the teams are still "go" for launch of the first uncrewed test flight of the Crew Dragon on a mission to the International Space Station.
Launch is scheduled for 2:49 a.m. EST Saturday, March 2 from Launch Complex 39A at NASA's Kennedy Space Center in Florida. It will be the first time a commercially built and operated American rocket and spacecraft designed for humans will launch to the space station.
At 4 p.m. on Thursday, Feb. 28, NASA will broadcast a prelaunch briefing from Kennedy, with the following participants:
Kathy Lueders, manager, NASA Commercial Crew Program
Joel Montalbano, deputy manager, International Space Station Program
Hans Koenigsmann, vice president, Build and Flight Reliability, SpaceX
Pat Forrester, chief, Astronaut Office, Johnson Space Center
Melody C. Lovin, launch weather officer, 45th Weather Squadron
More details about the mission and NASA's commercial crew program can be found in the press kit online athttps://www.nasa.gov/specials/ccp-press-kit/main.html and by following the @commercial_crew on Twitter and commercial crew on Facebook.