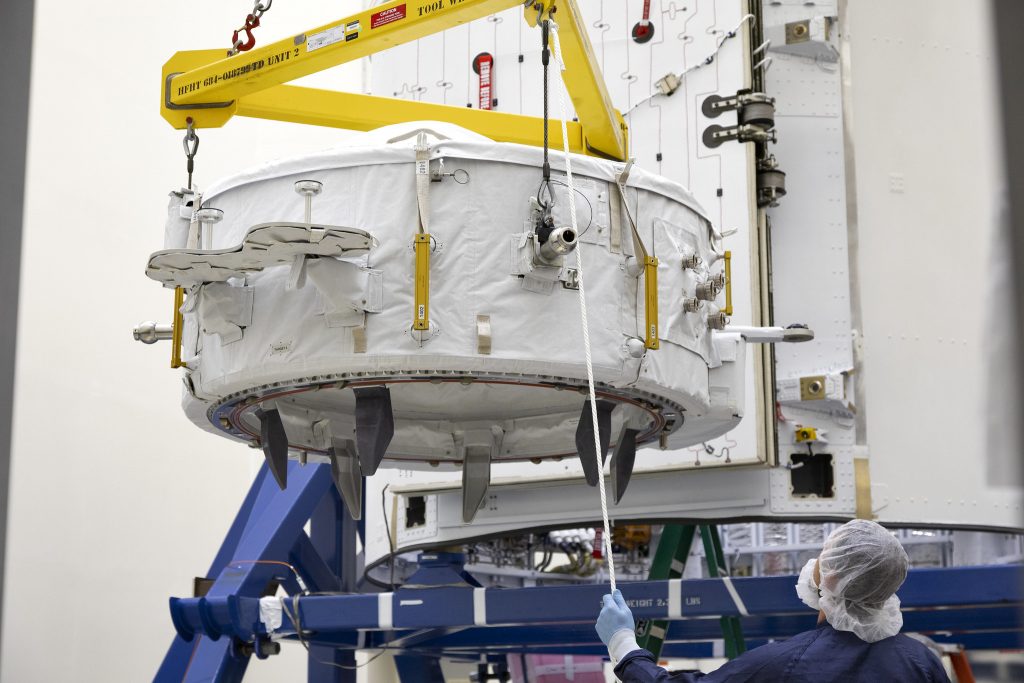 A new International Docking Adapter, called IDA-3, is scheduled to arrive at the International Space Station this July aboard SpaceX's 18th cargo resupply mission to the microgravity laboratory. When installed on the space station, the one-of-a-kind outpost will have two common ports enabling expanded opportunities for visiting vehicles, including new spacecraft designed to carry humans for NASA's Commercial Crew Program.
The docking adapters are the physical connections spacecraft like Boeing's CST-100 Starliner, SpaceX's Crew Dragon and future, yet-to-be designed international spacecraft will use to autonomously attach to station. The adapters are important because the plans are readily available for spacecraft builders and standardize a host of docking requirements.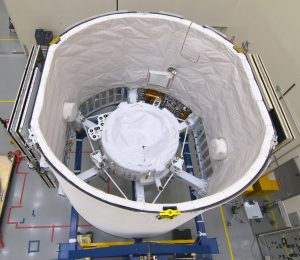 Currently stowed in the trunk of SpaceX's Dragon cargo spacecraft, the IDA-3 was assembled at NASA's Kennedy Space Center in Florida, and comprises of a number of sensors that spacecraft will communicate with and connect to through use of onboard computers and navigation systems.  Docking requires no crew assistance and can be completed much more quickly than the berthing process often used for cargo spacecraft today, which may involve astronauts aboard the station manually capturing spacecraft using a robotic arm then maneuvering the craft to attach to a common hatch mechanism.
IDA-3 is one of the primary payloads on the SpaceX resupply mission and is identical to the International Docking Adapter-2, IDA-2, installed in the summer of 2016. IDA-2 was used by SpaceX during the company's first uncrewed flight test, called Demo-1, for commercial crew. Both docking adapters were built by Boeing.
Once at the space station, flight controllers will use the station's Canadarm2 robotic arm to remove the IDA-3 from Dragon's trunk and place it over a Pressurized Mating Adapter (PMA-3) on the station's Harmony module, or Node 2. Later this summer, two Expedition 60 crew members will perform a spacewalk to permanently install the IDA-3 to PMA-3.
The SpaceX CRS-18 mission is scheduled to launch at 7:35 p.m. EDT on Sunday, July 21, from Space Launch Complex 40 at Cape Canaveral Air Force Station. After its arrival, the Dragon cargo spacecraft will remain at the space station for about a month.