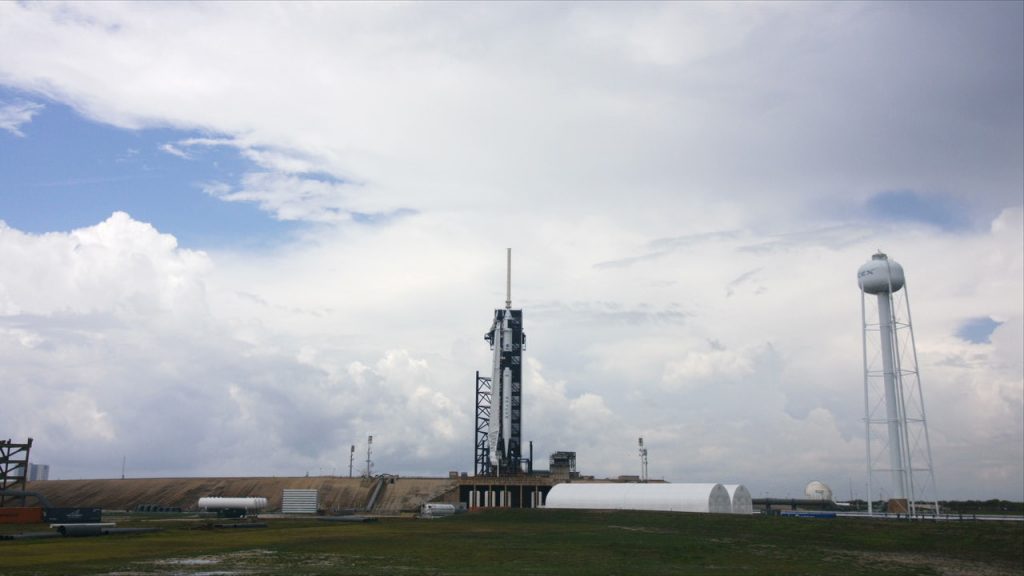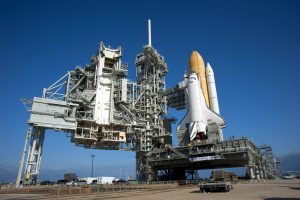 Today's launch of NASA's SpaceX Demo-2 mission will kick off a new chapter for Launch Complex 39A.
This was the launch site for 11 Apollo/Saturn V missions, including Apollo 11, which carried the first astronauts to land on the Moon. The pad also was the launch site for 82 space shuttle missions, including STS-1, the first shuttle launch; the STS-125 final servicing mission for the Hubble Space Telescope; STS-135, the final shuttle mission; and many more throughout the program's 30-year span.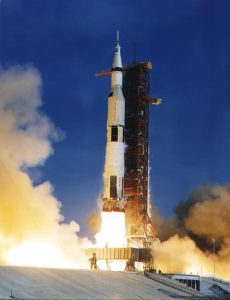 After the space shuttle was retired in 2011, NASA began the process to transform Kennedy Space Center from a historically government-only launch facility into a multi-user spaceport for both government and commercial use. On April 14, 2014, the agency signed a property agreement with SpaceX of Hawthorne, California, for use of the launch site for the next 20 years. SpaceX upgraded and modified the launch pad to support its Falcon 9 and Falcon Heavy rockets. The company also built a horizontal processing hangar at the base of the pad to perform final vehicle integration prior to flight.
Because of NASA's partnership with SpaceX within the agency's Commercial Crew Program, Launch Complex 39A will once again be the site of crewed missions to the space station.