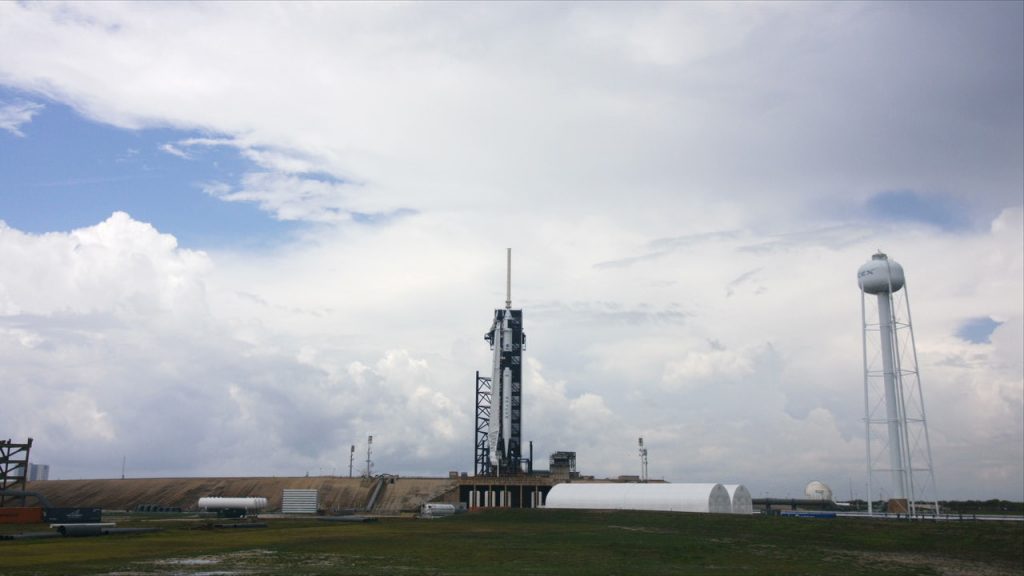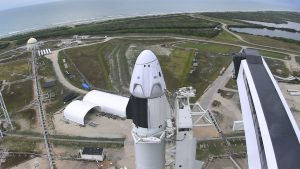 SpaceX Launch Director Mike Taylor just verified the launch team is "go" to begin loading the Falcon 9 rocket's propellants – liquid oxygen and a refined, rocket-grade kerosene called RP-1 – into the rocket's first and second stages. That should begin in about 10 minutes.
The crew access arm that provided a walkway for the SpaceX Demo-2 crew earlier today is being retracted away from the rocket.
The rocket and Crew Dragon spacecraft are in good shape; the team continues to monitor weather.