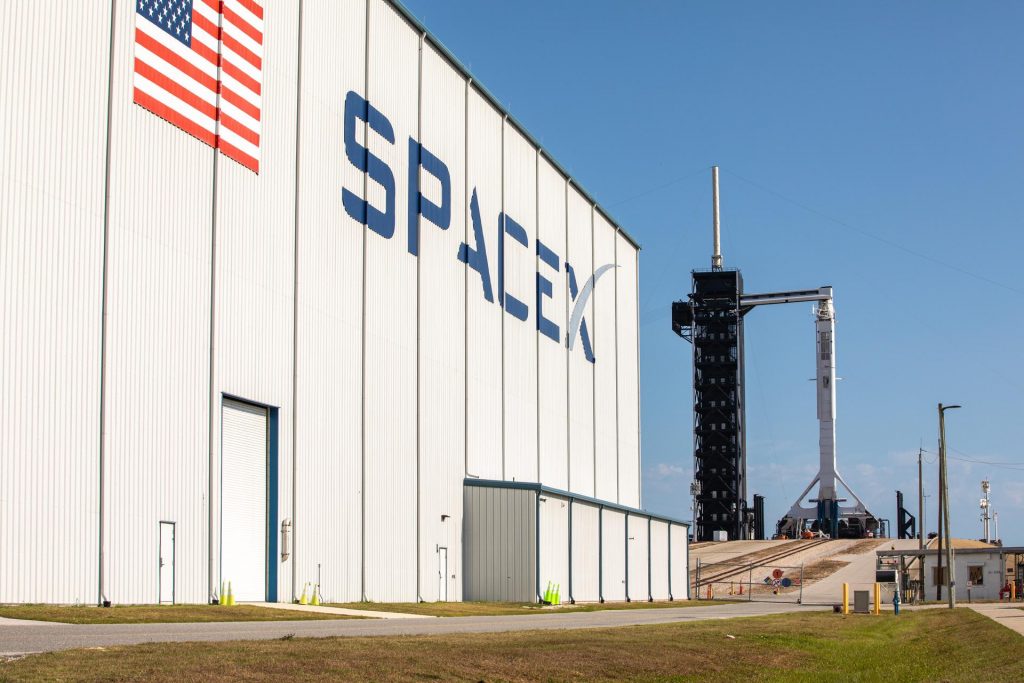 NASA and SpaceX are targeting tomorrow, May 30, for the second launch attempt of the agency's SpaceX Demo-2 mission that will carry NASA astronauts Robert Behnken and Douglas Hurley to the International Space Station. Unfavorable weather conditions around Launch Complex 39A at NASA's Kennedy Space Center in Florida caused the first launch attempt on May 27 to be rescheduled. The SpaceX Falcon 9 rocket and Crew Dragon spacecraft both remain in good shape and stand ready for launch at the pad.
Tune in to NASA TV or watch online at 10 a.m. EDT today as NASA Administrator Jim Bridenstine, Kennedy Space Center Director Bob Cabana, and astronauts Kjell Lindgren and Nicole Mann discuss the upcoming Demo-2 mission and answer questions from members of the media.
The U.S. Air Force 45th Weather Squadron predicts a 50% chance of favorable weather conditions for tomorrow's launch. The primary weather concerns for launch remain flight through precipitation, anvil and cumulus clouds.
FORECAST DETAILS
Clouds                      Coverage           Bases (feet)             Tops (feet)
Cumulus                    Scattered            3,000                         12,000
Cirrostratus               Broken               25,000                        28,000
Weather/Visibility:  Isolated showers/7 miles
Temperature:  84 degrees
Beginning at 11 a.m. EDT on Saturday, May 30, NASA and SpaceX will provide live coverage of launch activities, starting with Behnken and Hurley donning their spacesuits through liftoff of the Falcon 9 at 3:22 p.m., docking and hatch opening. Follow along here on the blog for launch coverage as well.
Together, NASA and SpaceX will provide joint, live coverage from launch through arrival at the space station at 10:29 a.m. on Sunday, May 31.
Part of NASA's Commercial Crew Program, Demo-2 is the final flight test for SpaceX. Teams with NASA and SpaceX will look at the performance of the Falcon 9 rocket and Crew Dragon spacecraft – from launch, to docking, to splashdown in the Atlantic Ocean – as well as the ground systems that supported the launch. The mission will provide critical data toward the agency certifying SpaceX's crew transportation system for regular, crewed flights to the orbiting laboratory.