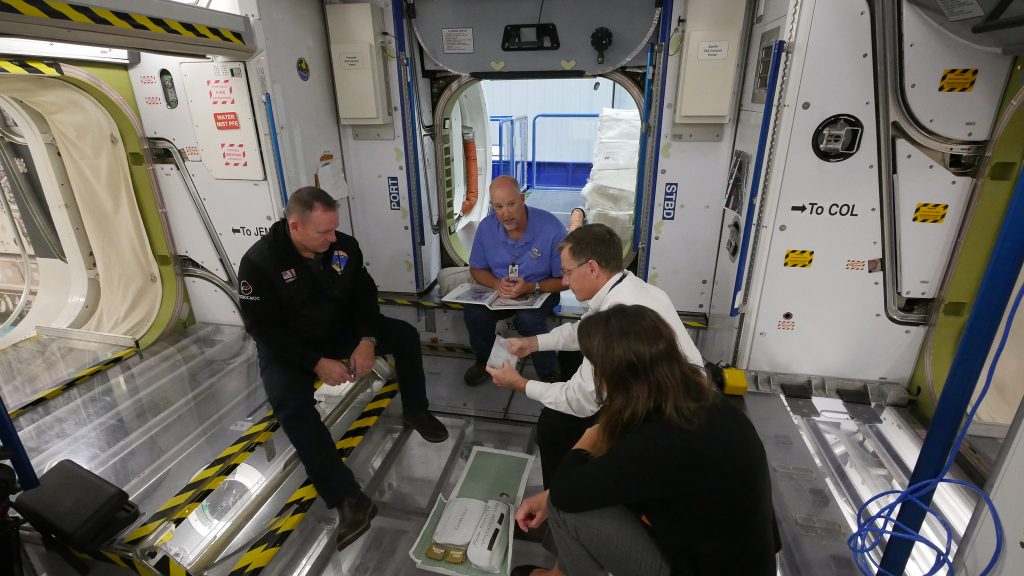 Veteran NASA astronaut Barry "Butch" Wilmore will join astronauts Mike Fincke and Nicole Mann for NASA's Boeing Crew Flight Test, the inaugural crewed flight of the CST-100 Starliner launching to the International Space Station in 2021.
Wilmore will take the place of Boeing astronaut Chris Ferguson on the flight test as part of NASA's Commercial Crew Program. Ferguson decided not to fly for personal reasons.
Wilmore has been training side-by-side with the crew since being named the sole backup for all flight positions in July 2018. He now will shift his focus specifically to the spacecraft commander's duties in preparation for the flight to the space station. The flight is designed to test the end-to-end capabilities of the new Starliner system.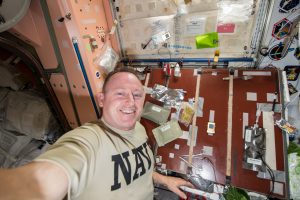 Wilmore has spent a total of 178 days in space over the course of two missions. In 2009, he served as the pilot of space shuttle Atlantis on STS-129, helping to deliver 14 tons of spare parts for the space station. In 2014, he returned to the space station via a Russian Soyuz spacecraft for a 167-day mission, during which he performed four spacewalks.
The development of a safe, reliable and cost-effective solution for crew transportation services to and from the International Space Station remains a priority for NASA and Boeing, allowing the on-orbit research facility to continue to fulfill its promise as a world-class laboratory.
NASA's Commercial Crew Program is working with the American aerospace industry as companies develop and operate a new generation of spacecraft and launch systems capable of carrying crews to low-Earth orbit and to the space station. Commercial transportation to and from the station will provide expanded utility, additional research time and broader opportunities for discovery on the orbital outpost.
Read the full news release here.