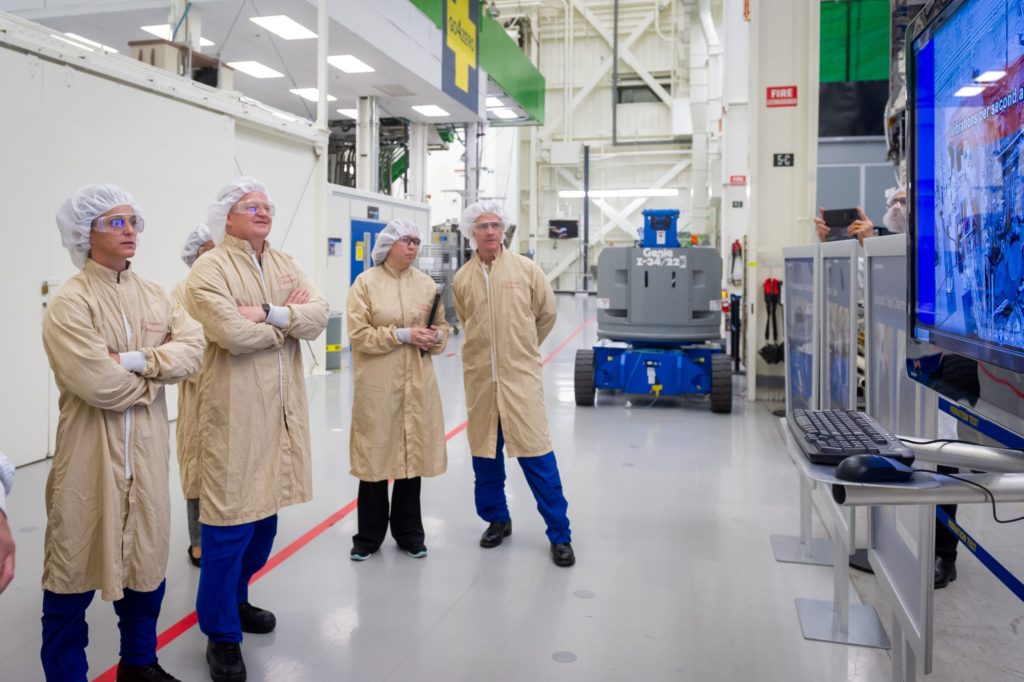 Astronauts slated to fly on Boeing's CST-100 Starliner for its upcoming Crew Flight Test recently toured two spacecraft testing facilities in southern California. NASA astronauts Eric Boe and Nicole Mann, and Boeing astronaut Chris Ferguson, met with employees who conduct the structural and environmental testing on the spacecraft built to ferry them to the International Space Station from U.S. soil.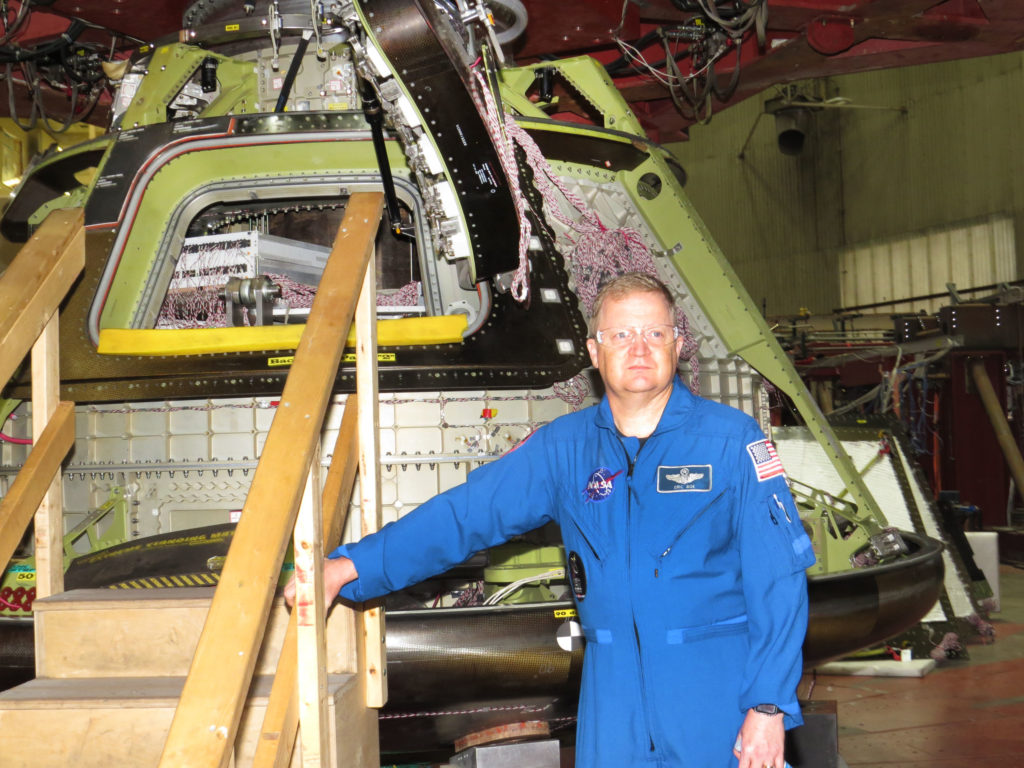 Upcoming environmental qualification testing is a major milestone on the road to launch. Performed at the El Segundo, Calif. test facility, it ensures that the CST-100 Starliner, designed and built in Florida, can withstand the extreme environments of space. Likewise, structural testing conducted in Huntington Beach verifies that the vehicle hardware is adequately built to withstand the pressures and load dynamics during flight.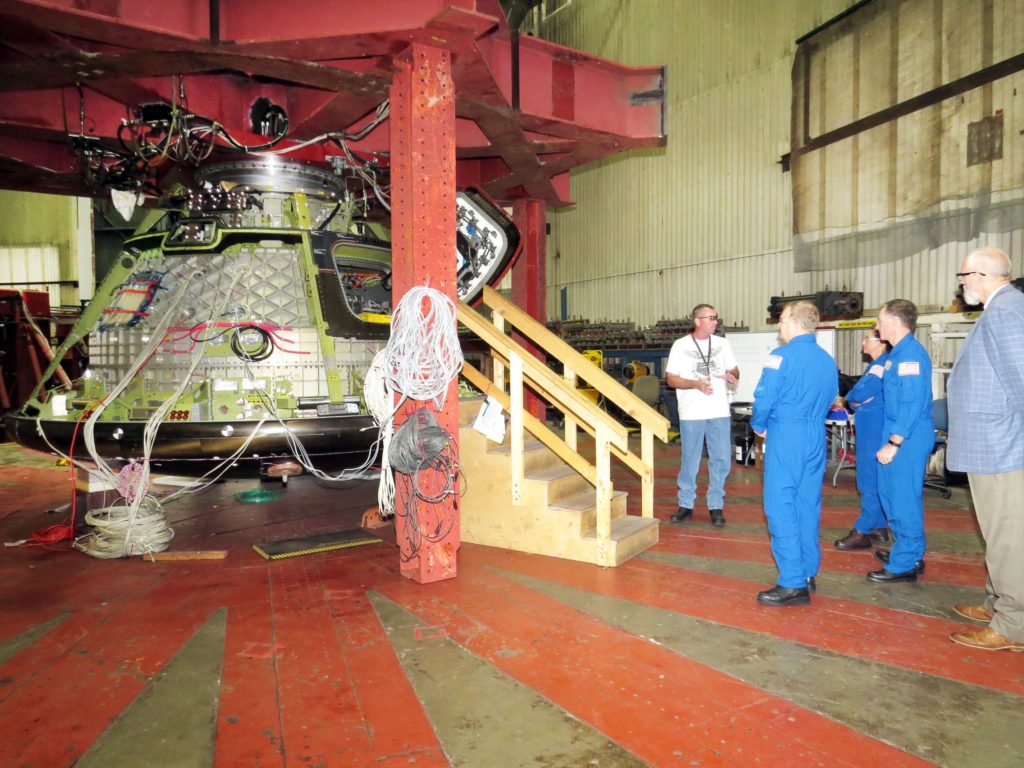 Boeing test teams will put the spacecraft through several assessments including thermal vacuum testing which simulates hot and cold temperature swings the vehicle experiences on orbit. They'll also perform acoustic testing, meant to safely shake the capsule to ensure it's been properly built, and electromagnetic testing to see whether the frequencies expected in space would cause any dangerous interference.