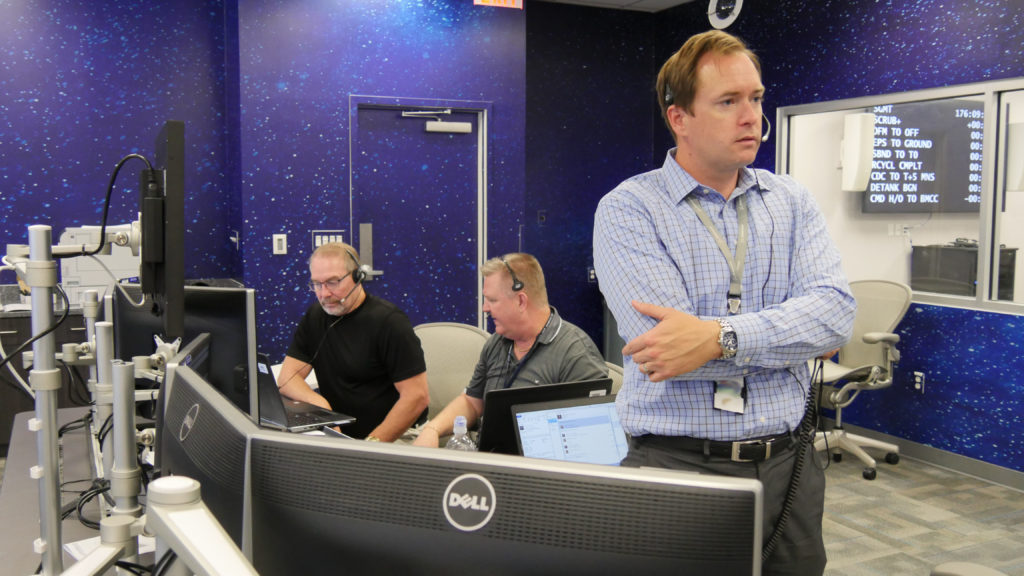 Boeing, United Launch Alliance (ULA) and NASA completed an integrated rehearsal of prelaunch procedures for Boeing's first uncrewed test flight of the CST-100 Starliner spacecraft aboard an Atlas V rocket for commercial crew missions to the International Space Station. The simulation, conducted on Nov. 7, focused on launch procedures beginning at five hours before launch, and continuing through a simulated scrub before liftoff.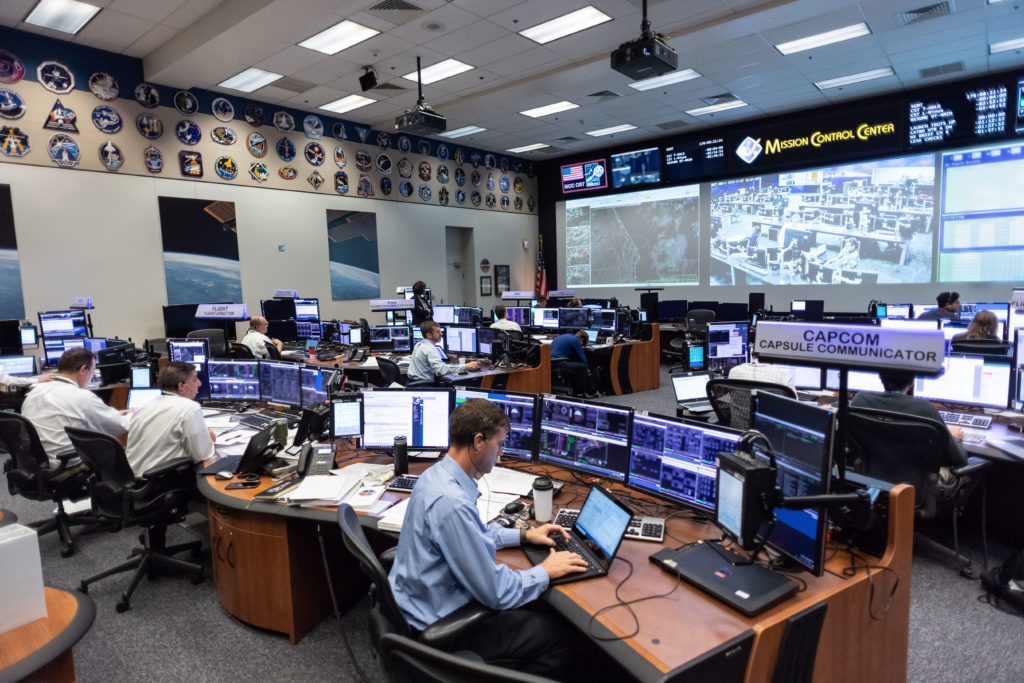 The rehearsal consisted of launch teams participating from Boeing and NASA facilities at Kennedy Space Center in Florida and Johnson Space Center in Houston. It incorporated voice communications, pad closeout events, polling for tanking, or fueling, readiness, and discussions about conditions, including flight hardware and weather.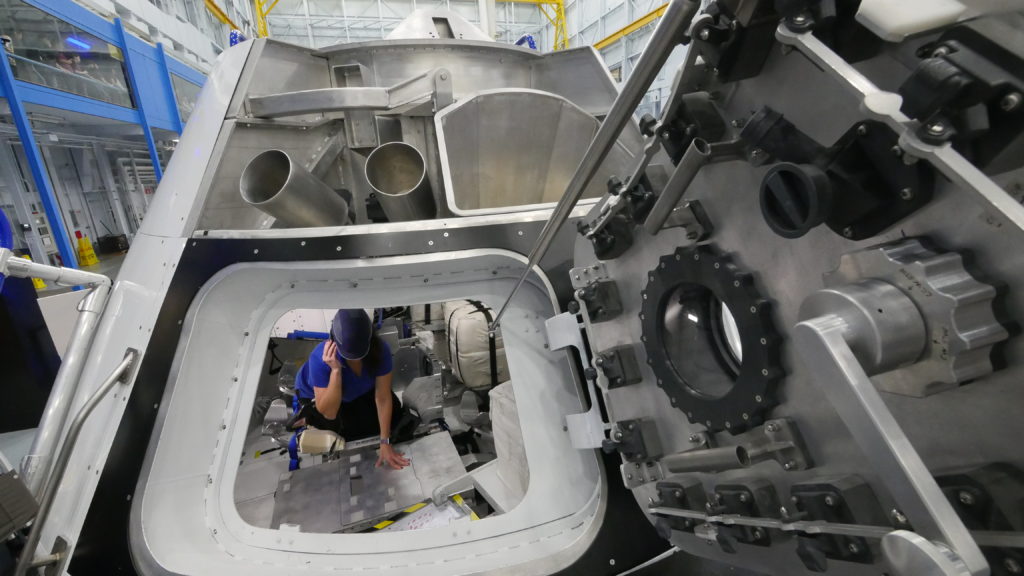 Prelaunch anomalies were introduced into the rehearsal to provide opportunities for the teams to execute their resolution process. A scrub was called during the countdown rehearsal, allowing participants to test procedures for a delay and a decision to de-tank and prepare for a launch attempt the next day.
Boeing's first uncrewed test flight, known as Orbital Flight Test (OFT), is slated for launch aboard an Atlas V rocket in March 2019. This will be the first flight of the Starliner, and it is a major step toward demonstrating that the spacecraft is ready to begin carrying astronauts to the space station.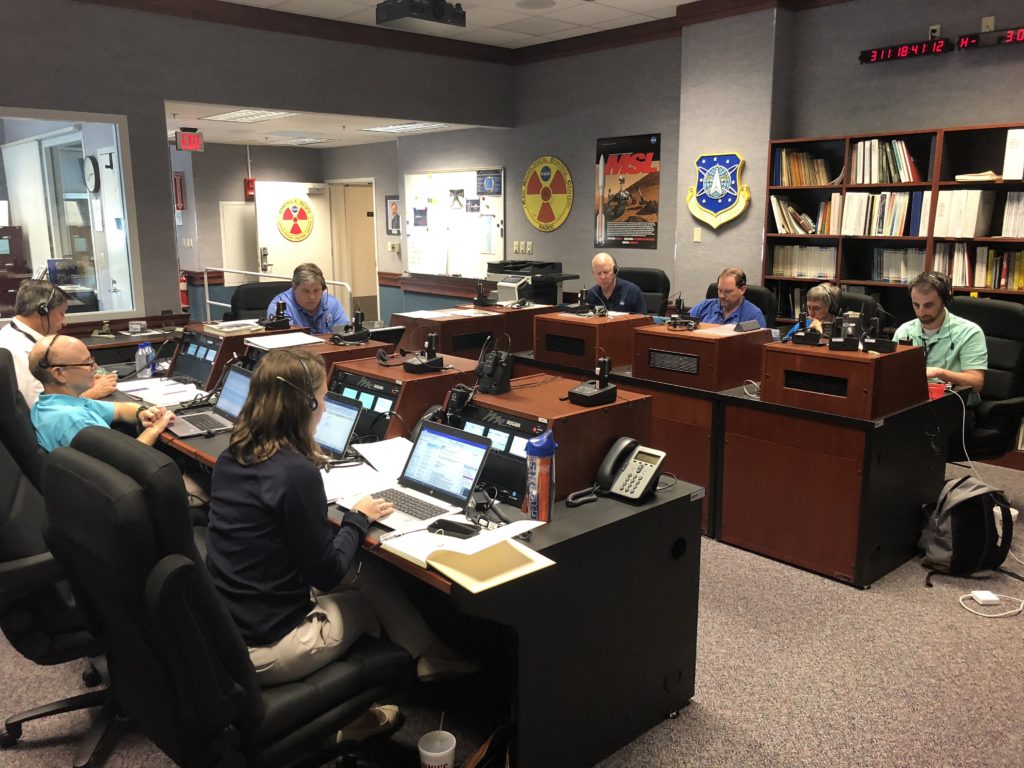 Boeing is manufacturing three Starliner spacecraft in collaboration with NASA's Commercial Crew Program. Starliner is designed to be reused up to 10 times.