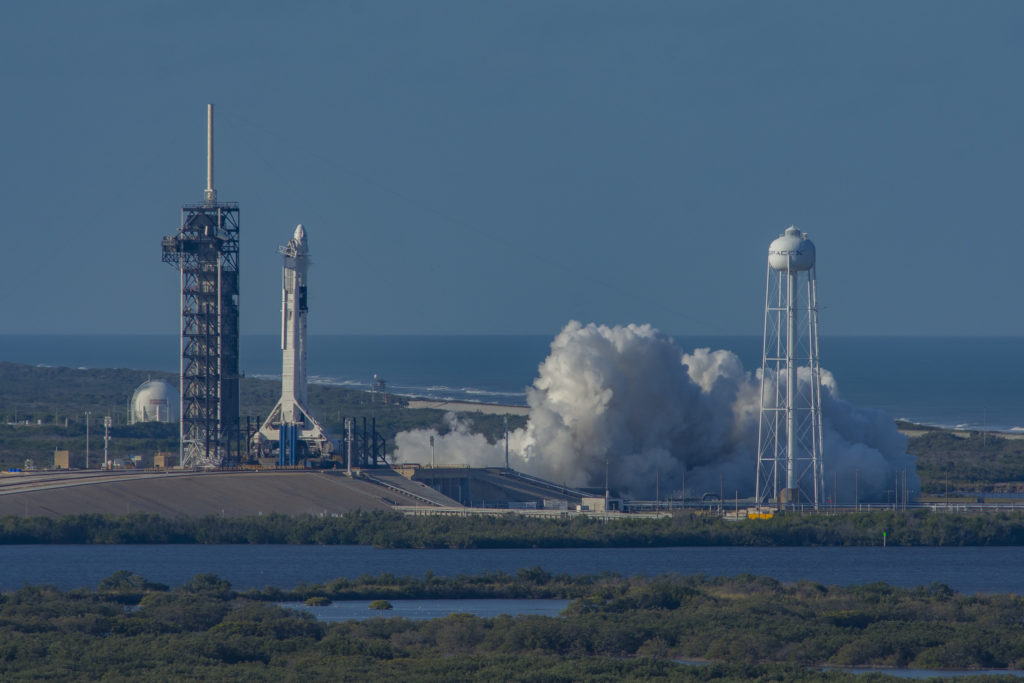 SpaceX, International Space Station (ISS) Program, and Commercial Crew Program managers reviewed the work their teams have done to be ready for the Demo-1 launch. The team is midway through the flight readiness review agenda. They went through snapshots of various items reviewed and closed to meet requirements for the flight test. The board had a good discussion with the SpaceX, commercial crew and station engineering communities regarding the flight plan and redundancies built into the spacecraft systems and procedures. They additionally discussed how the data from this flight test will be important for the next flight of Crew Dragon with NASA astronauts Bob Behnken and Doug Hurley aboard.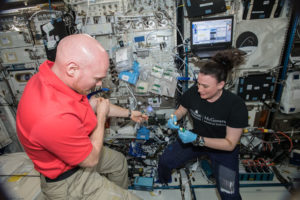 The station program science office also discussed the unique qualities that make the space station such a fascinating and important place to conduct research. The Expedition 58 crew will work on 216 investigations during their time aboard the space station. Approximately a quarter of those are completely new, and 140 are NASA/U.S.-led investigations. A featured ISS U.S. National Laboratory investigation called LambdaVision is creating protein-based artificial retinas that may be used as prosthesis to restore sight in patients with incurable diseases such as age-related macular degeneration. This investigation was featured in a briefing of What's on Board for SpaceX's 16th commercial resupply services mission. A new physics facility called the Cold Atom Lab creates a temperature ten billion times colder than the vacuum of space, and the microgravity environment on station makes it possible to study Bose-Einstein Condensates much longer than it would be possible on the ground.
This afternoon the board will get more detailed briefings focused on special topics for consideration and discuss human health and performance. The space station international partners also will have the opportunity to speak with the teams. Finally, Kathy Lueders, manager for the Commercial Crew Program, and Kirk Shireman, manager for the International Space Station Program, will lead a concluding discussion amongst the participants prior to a launch readiness poll William Gerstenmaier, associate administrator for Human Exploration and Operations at NASA Headquarters, will lead.