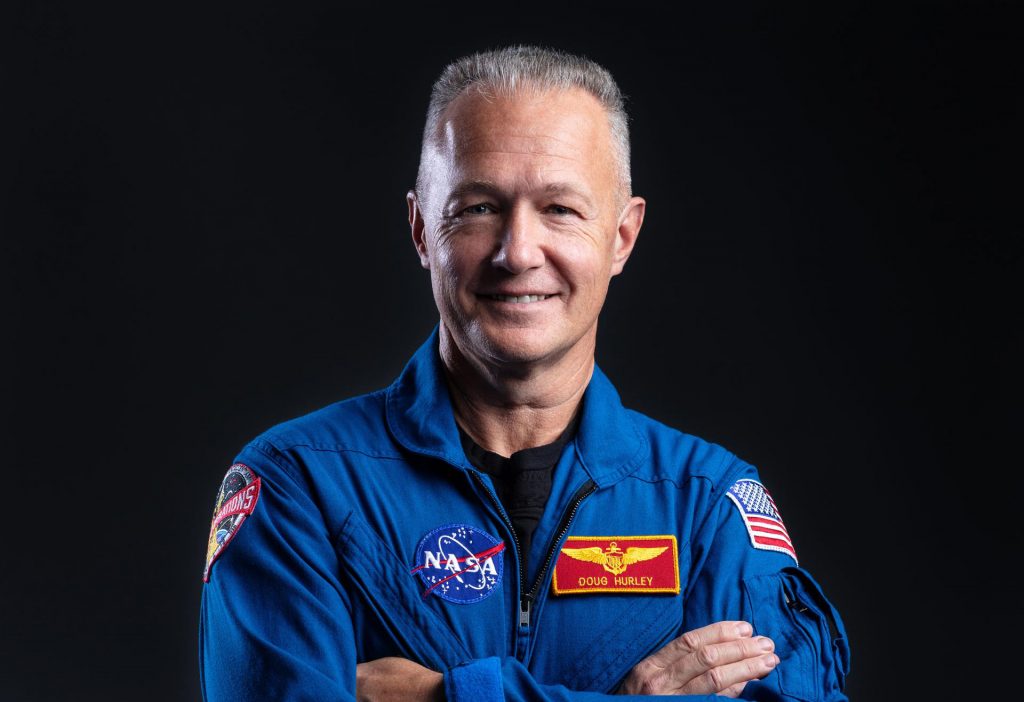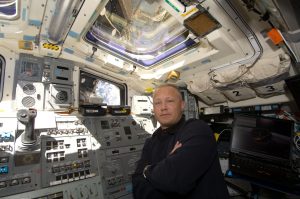 Douglas G. Hurley was selected as an astronaut in 2000. A veteran of two spaceflights, he was the pilot on STS‐127 and STS‐135. Before joining NASA, he was a fighter pilot and test pilot in the U.S. Marine Corps and has logged over 5,500 hours in more than 25 aircraft.
The New York native flew as the pilot aboard space shuttle Endeavour on STS-127, an assembly mission to the International Space Station, in 2009. On his second flight, he served as the pilot aboard space shuttle Atlantis on the program's final mission, STS-135, in 2011. He has logged more than 680 hours in space.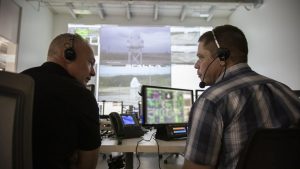 Hurley is the spacecraft commander for Demo-2, responsible for activities such as launch, landing and recovery.
"Doug is ready for anything, all the time. He is always prepared," Behnken said of Hurley. "Knowing you're going to fly into space on a test mission, you couldn't ask for a better person or a better type of individual to be there with you. I'm just grateful that, doing something like this, I'm doing it with Doug Hurley, because he's going to be prepared for whatever comes our way."