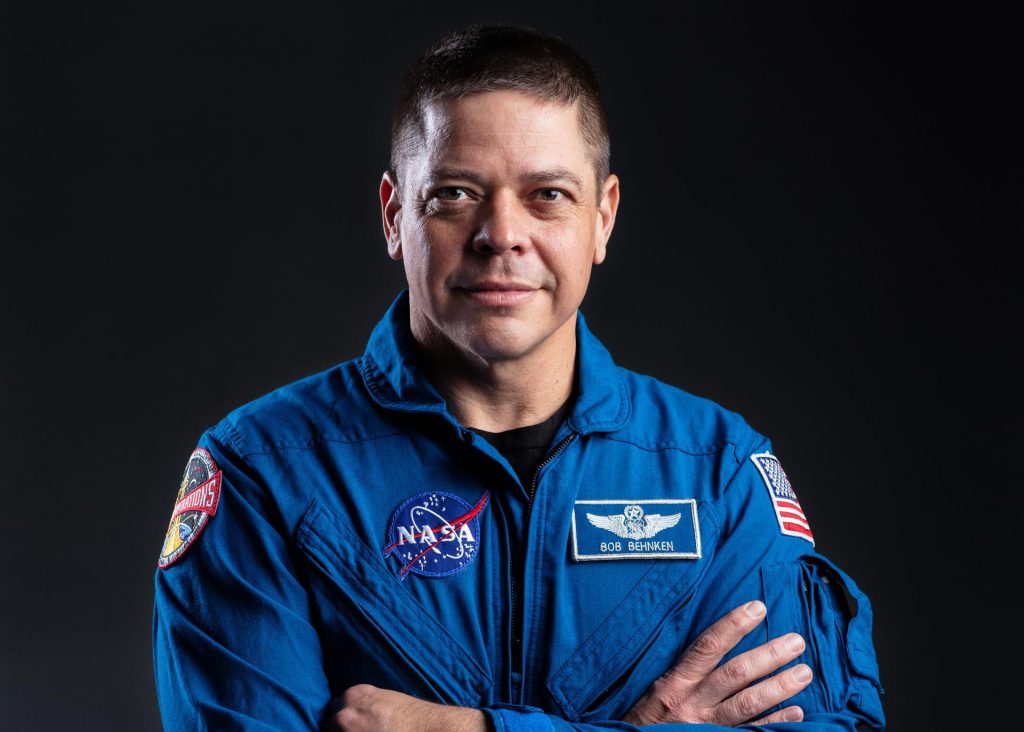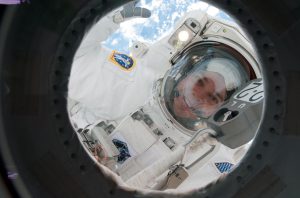 Missouri native Robert L. Behnken was selected as an astronaut by NASA in 2000 and is a veteran of two space shuttle flights. A colonel in the U.S. Air Force, Behnken has flown more than 1,500 flight hours in more than 25 different types of aircraft.
He flew as a mission specialist aboard space shuttle Endeavour on STS-123 in March 2008, and again as a mission specialist aboard Endeavour on STS-130 in 2010. Both flights were assembly missions to the International Space Station. He has logged more than 708 hours in space, and more than 37 hours during six spacewalks.
Behnken is the joint operations commander on the Demo-2 mission, responsible for activities such as rendezvous, docking and undocking, as well as Demo-2 activities while the spacecraft is docked to the space station.
With Behnken, Hurley said recently, "there is no stone unturned, no way he doesn't have every potential eventuality already thought about, five times ahead of almost anybody else. There's just no question I can ask him that he doesn't already have the best answer for. It's just been such a pleasure – and it's such an asset – to have somebody like that on a crew with you. He's already got it all figured out."