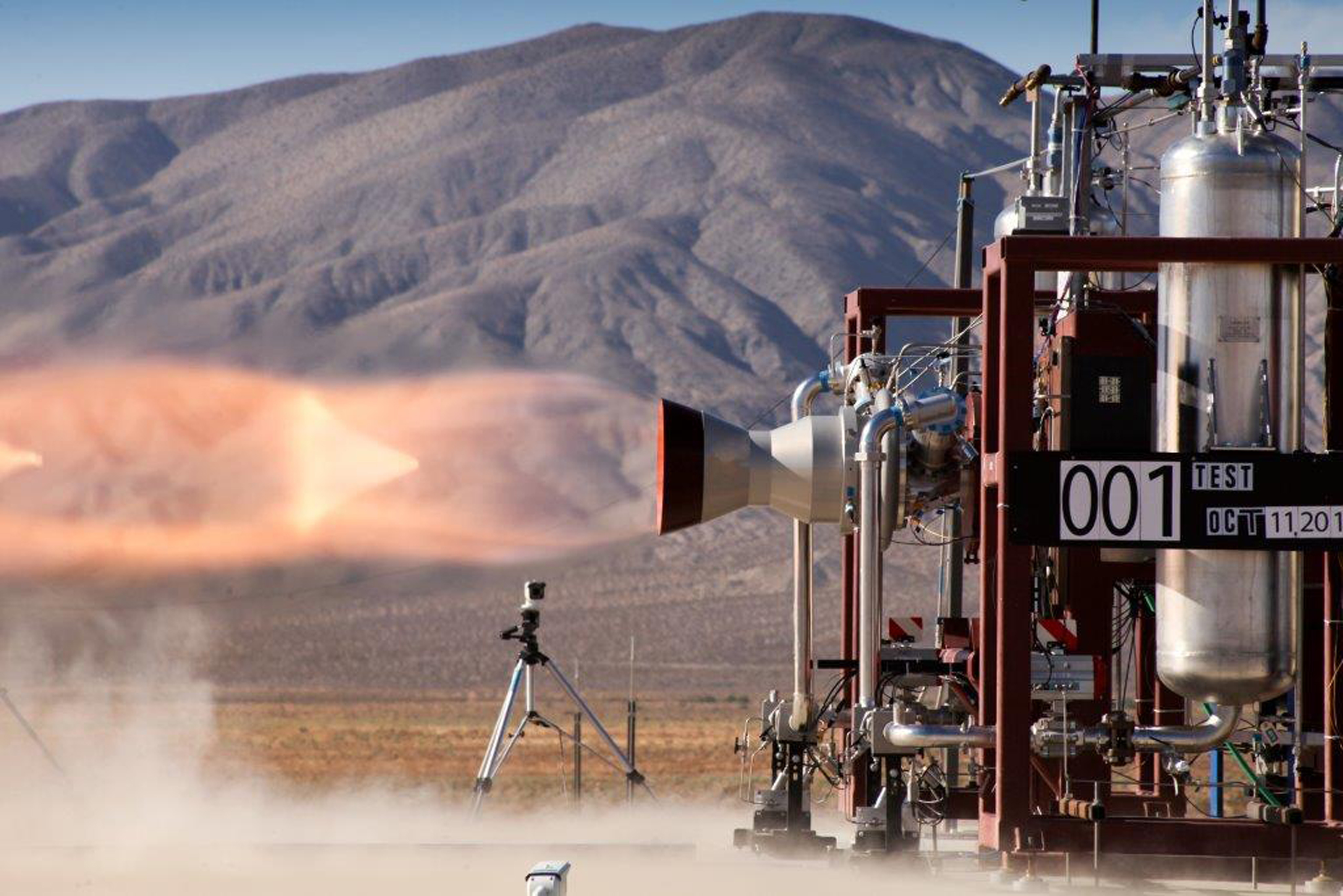 Boeing and Aerojet Rocketdyne have begun a series of developmental hot-fires tests with two launch abort engines similar to the ones that will be part of Boeing's Starliner service module. The engines, designed to maximize thrust build-up, while minimizing overshoot during start up, will be fired between half a second and 3 seconds each during the test campaign. If the Starliner's four launch abort engines were used during an abort scenario, they would fire between 3 and 5.5 seconds, with enough thrust to get the spacecraft and its crew away from the rocket, before splashing down in the ocean under parachutes.
Recently, Aerojet Rocketdyne also completed delivery of the first set of hardware for Starliner's service module propulsion system.
The Starliner is under development in collaboration with NASA's Commercial Crew Program for crew missions to the International Space Station.