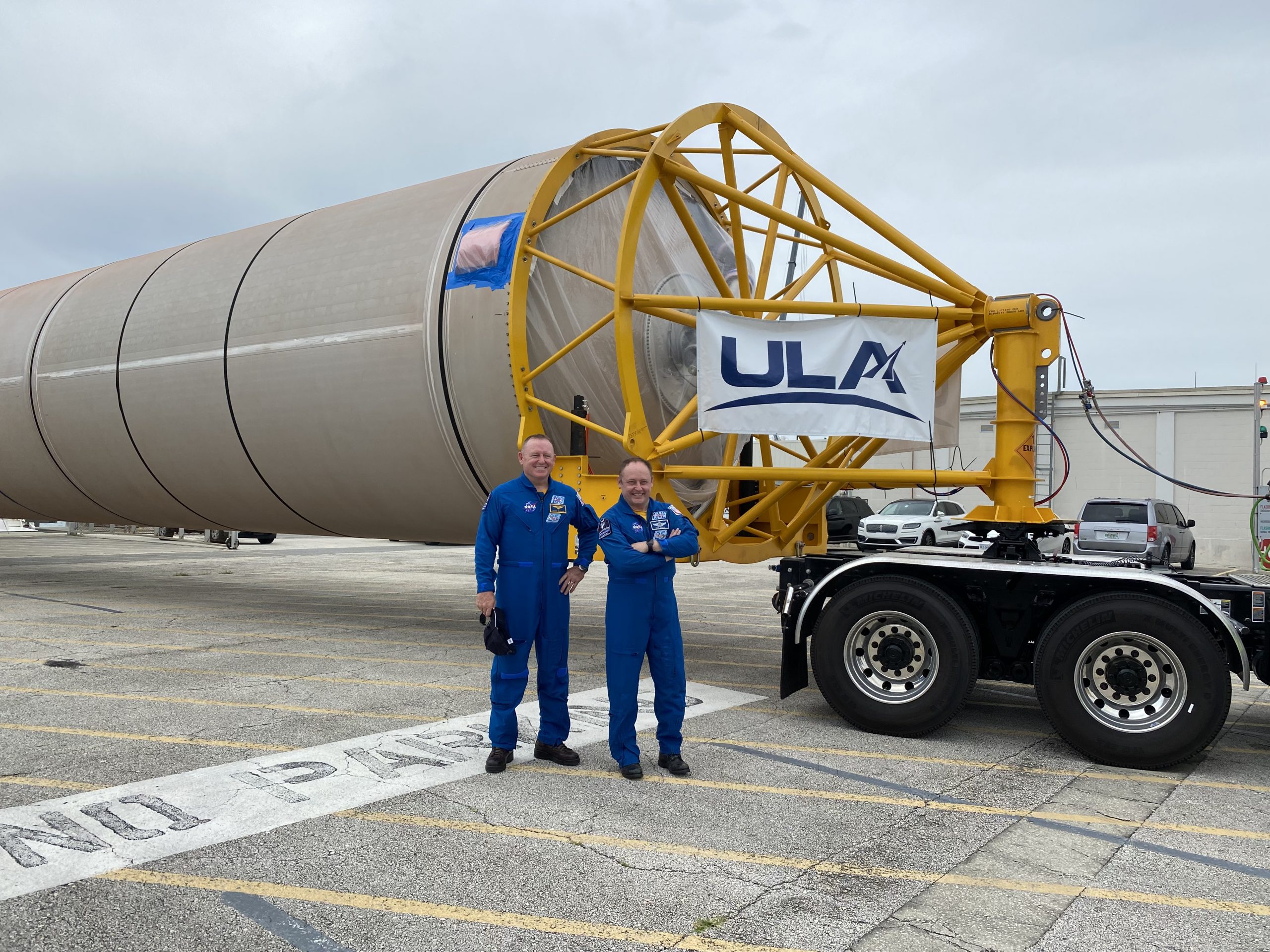 The United Launch Alliance (ULA) Atlas V rocket – set to help write a new chapter in human spaceflight by launching the first flight of the Boeing CST-100 Starliner spacecraft with astronauts to the International Space Station – has arrived at Cape Canaveral in Florida.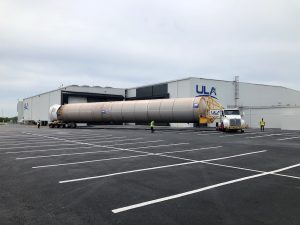 The Atlas V will launch NASA astronauts Barry "Butch" Wilmore, Mike Fincke and Nicole Mann on Boeing's Crew Flight Test (CFT) to demonstrate the ability of the Atlas V and Starliner to safely carry astronauts to and from the space station as part of the agency's Commercial Crew Program. CFT is targeted for later this year after successful completion of Starliner's second uncrewed mission, Orbital Flight Test-2, which is targeted to launch on July 30 from Space Launch Complex-41 at Cape Canaveral Space Force Station.
The rocket-delivery ship, called R/S RocketShip, transported the Atlas V first stage and the Dual Engine Centaur upper stage from ULA's manufacturing facility in Decatur, Alabama, to Cape Canaveral Space Force Station. RocketShip set sail on June 14, arrived June 20, and the Atlas V was unloaded June 21.
Now at the Cape, the Atlas V will undergo receiving checks at the Atlas Spaceflight Operations Center and await the start of operations to prepare for the flight, which will send the three astronauts to the space station. The crewmates are working closely with Boeing to develop the new spacecraft systems, which will provide round-trip crew transportation services to the space station and low-Earth orbit.
Read the full story here.